Self-Storage in Berlin - Your personal storage
self storage is becoming more and more fashionable in Germany: At Kopania we rent out individual storage compartments in various sizes and layouts – clean, dry, secure and accessible to you at any time. Both individuals and businesses can make use of these services and store private or business inventory in their compartments.
The Self-Storage site of Kopania is located in Berlin-Steglitz, and there is another branch in Trebbin. The compartments are available in sizes of 3 m² to 20 m² and are easy to access with a freight elevator. All Self-Storage compartments come with own lighting and are protected against dirt and moisture.
Benefits of Self-Storage
You store your items yourself.
The costs for our Self-Storage are very reasonable compared to classic warehouse providers.
You rent a self-storage compartment that is tailored to your needs.
Only you can access your privacy-protected compartment during our opening times (weekdays from 7.30 am to 5 pm).
We offer self-storage compartments from a floor space of 1.5 m² which is the equivalent of 4.5m3 storage space.
Our larger self-storage compartments have a floor space of up to 20 m².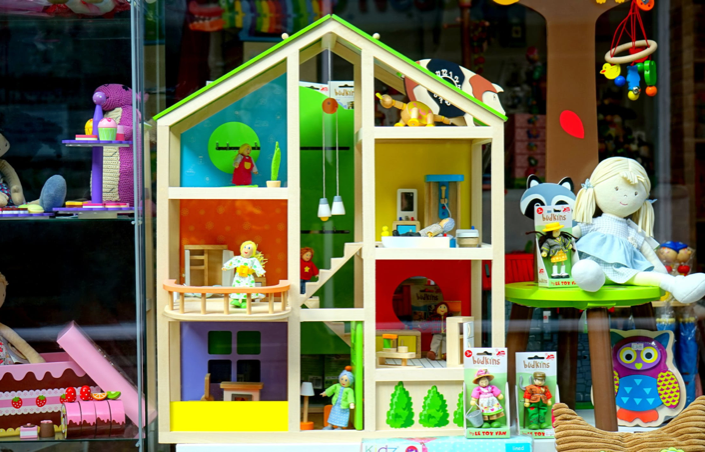 Do need even more space? Take advantage of our temperature-insulated container warehouse with crane runway. Here, easy loading and unloading is possible, we provide accessories such as blankets and lashing straps.
KOPANIA offers customers a practical self-storage warehouse solution with many benefits – whether you are looking for temporary storage for the short term or if you require long-term storage to make more space at your business or home. You can store almost anything with us.
Self-Storage prices
Rent you storage space at Kopania – as self-storage in Berlin-Steglitz or in the modern container warehouse in Trebbin! Make an appointment with our friendly staff and take a tour of both sites. Then choose a storage size and rent it with no fuss directly on site. You can then immediately start storing your items.
Storage prices:
| | |
| --- | --- |
| Storage unit | Rental example per month |
| 5 m³ (self-storage compartment) | from € 65.00 / month |
| 10 m³ (self-storage compartment) | from € 90.00 / month |
| 20 m³ (self-storage compartment) | from € 160.00 / month |
| 32 m³ (20") storage container) | from € 180.00 / month |
Kopania Self-Storage Conditions
For privat rentals, these are gross prices. For pretax deduction beneficiaries or commercial customers these prices exclude 19% VAT. The minimum rental period is 4 weeks with a notice period of 14 days. There are no additional fees or ancillary costs for your storage.
The final rental price may differ and depends on the exact size of the storage goods as well discounts for long-term rental periods. Are you unsure of which storage size you actually require? Let our friendly employees assist you!