With Kopania is your relocation
IN GOOD HANDS!
With tradition, heart and mind
Kopania was founded in 1908 and is currently owned in the third generation of the family. As a Berlin company steeped in tradition, for us, competence, quality of service and having a heart for the customer is paramount. Come and experience this for yourself!
Put your relocation in good hands!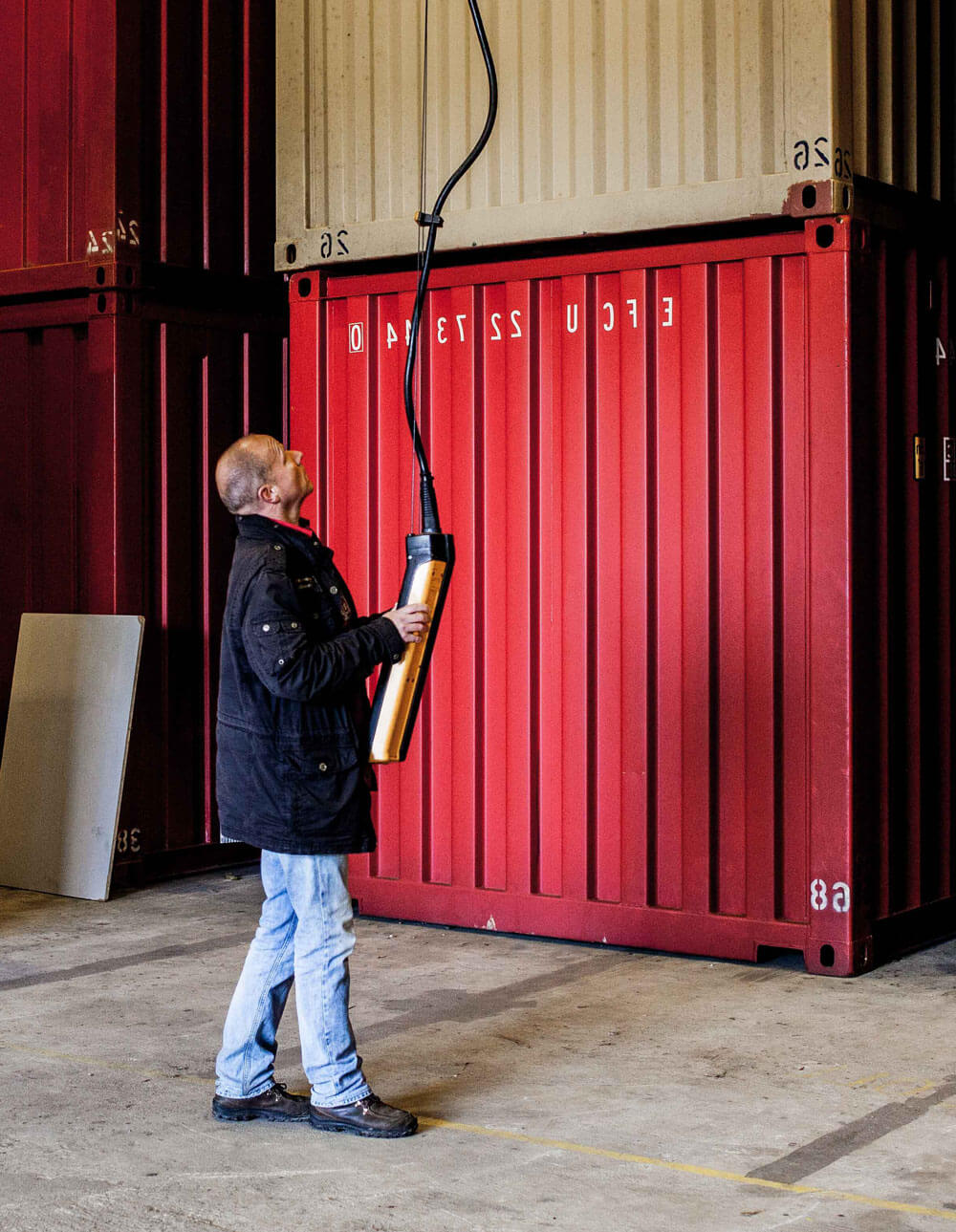 We stand for excellent relocation

"Relocation is often associated with stress, chaos and effort. Not with us: We plan your relocation from the beginning in such a way that it will feel like an exercise in relaxation. Your furniture and valuables are safely taken care of and transported reliably. We are prepared for any challenge and our trained employees can take a lot of work off your hands. After all, we want you to forget all about your relocation quickly. Because everything went so smoothly.

For this, I stand with my name."



A selection of our customers
Many customers rely on Kopania. Our good reputation and quality of service helped us in gaining fixed partners and also other customers, who we can be proud of.